Russia fails mobilization in Crimea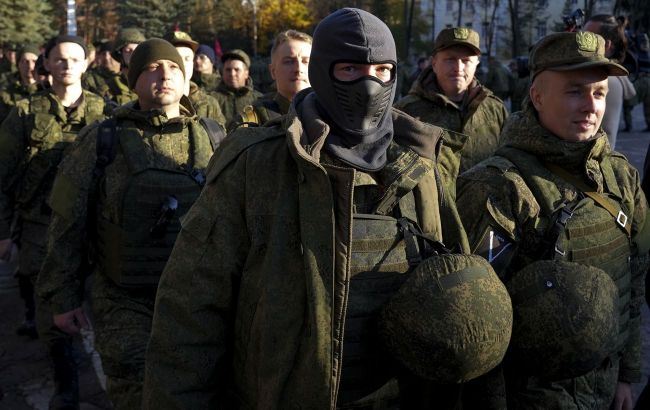 Russia fails mobilization in Crimea (Getty Images)
Russians have failed the mobilization in Crimea, and now Moscow plans to clean up the so-called military recruitment offices because of potential sabotage, according to the National Resistance Center.
"The occupiers failed the mobilization plan on the temporarily occupied Crimean Peninsula. Residents of Crimea are leaving the peninsula, fleeing mobilization," the report states.
It is noted that the military recruitment offices have already informed the authorities that the plan to forcibly recruit local residents into the occupiers' troops will not be fulfilled.
As a result, Moscow plans to replace the leadership of the recruitment offices with Russian newcomers. There are suspicions that the local workers were involved in sabotage.
Mobilization in Russia
In early fall, the General Staff of the Armed Forces of Ukraine reported that during the new wave of mobilization, Russia intended to call up between 400,000 and 700,000 soldiers. This may also affect Chechnya and the temporarily occupied territories of Ukraine.
Furthermore, the National Resistance Center reported that the mobilization plan on the occupied territories is personally overseen by Deputy Chairman of the Russian Security Council Dmitry Medvedev.
Ukraine's intelligence says Russians continue to conduct mobilization for the war against Ukraine, with current rates exceeding 20,000 individuals per month.