Russia drops 25 bombs on Kherson region: Destruction and сasualties reported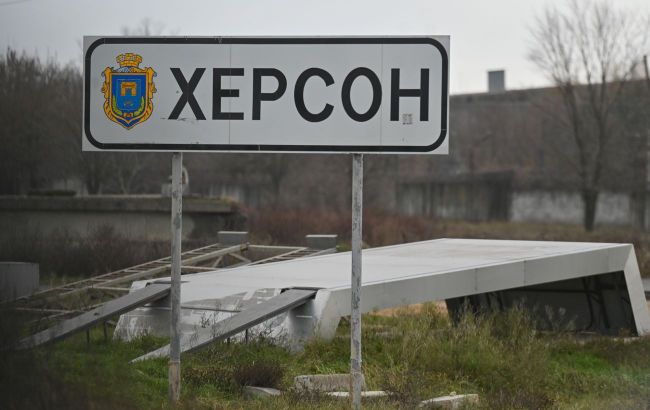 Russia dropped 25 air bombs on the Kherson region in an hour and a half (Photo: Getty Images)
On Tuesday afternoon, November 21, Russia launched 25 guided air bombs over the Kherson region, reports the head of the Kherson Regional State Administration, Oleksandr Prokudin.
According to him, the bombs were launched between 11:20 and 13:00. The enemy dropped them on the settlements of Beryslav and Kakhovka districts.
As a result of the attack, according to preliminary data, two people were injured.
In Beryslav, a 74-year-old man was injured, and in Novoberyslav, a 54-year-old local resident. They are receiving medical assistance.
Russian forces daily shell the city of Kherson multiple times from the temporarily occupied part of the Kherson region. Yesterday, on November 19, the occupiers shelled a multi-story building in Kherson - a 3-year-old child was injured while playing on the street with their grandmother. Three more adults were also injured. On November 18, a volunteer was injured in Kherson due to shelling.
Furthermore, besides the right-bank areas, Russian forces have begun shelling the left-bank areas of the Kherson region. According to the Joint Forces Operation (JFO), they are attempting to stop Ukrainian forces after their consolidation in several strongholds on the occupied territory of the region.