Russia destroys almost all Ukrainian literature on occupied territories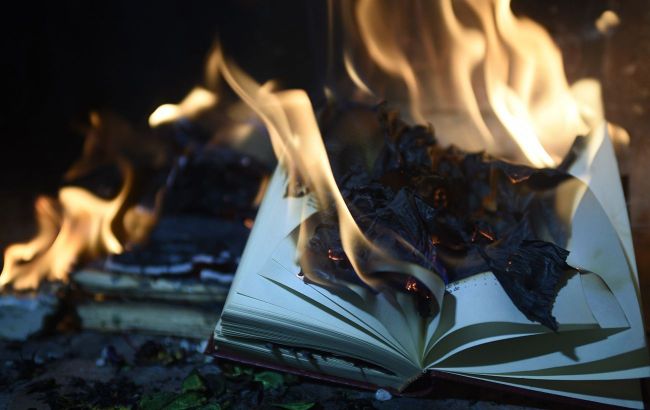 Russia destroys almost all Ukrainian literature on occupied territories (pixabay com)
Russia continues to destroy the Ukrainian language and literature within the occupied territories, according to the National Resistance Center.
In the Donetsk and Luhansk regions, almost no Ukrainian literature is left in local libraries.
"Representatives of the occupation administrations are responsible for the destruction of literature. In particular, employees of "education departments". The occupiers report directly to the Russian Ministry of Education," the statement says.
Occupiers label Ukrainian books as "extremist literature," including those printed between 1994 and 2021.
At the same time, in 2023, Russians brought about 2.5 million Russian books to the temporarily occupied territories of Ukraine.
Recently, the Commissioner for Human Rights of the Verkhovna Rada, Dmytro Lubinets, reported that Russians are trying to "re-educate" Ukrainian children on the temporarily occupied territories through the militarization of education and the spread of propaganda in schools.
Russians regularly push the younger generation in the occupied territories to engage in expansionist activities. Recently, it became known that Russians were forcing children in the temporarily occupied territories to weave camouflage nets.