Occupiers force Ukrainian children to weave camouflage nets for Russian army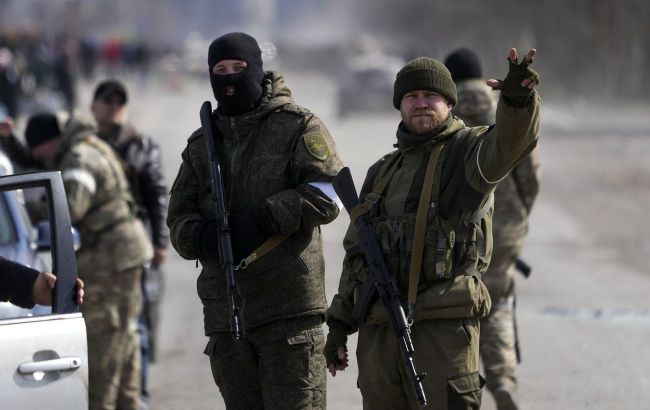 Illustrative photo (Photo: Getty Images)
Russians are forcing children in temporarily occupied territories to weave camouflage nets, according to the National Resistance Center.
Russians are engaging children in the temporarily occupied territories to collaborate with the enemy army.
The National Resistance Center reports that children are being forced to weave camouflage nets and make trench candles.
"Children's parents are called to school for absenteeism from such classes and threatened with deprivation of rights," the National Resistance Center added.
Life in occupation
It was previously reported that Russians in the occupied territory of Ukraine were not providing people with medicines but simply sending them home to die.
Russians have also brought a group of so-called psychologists to the occupied territory of Ukraine. They extract important information from the local population.
The Resistance Center reported that on the temporarily occupied territories of Ukraine, the level of poverty was rapidly rising, and a socio-economic crisis was growing.