Russia damaged China's Consulate in Odesa: Beijing reacts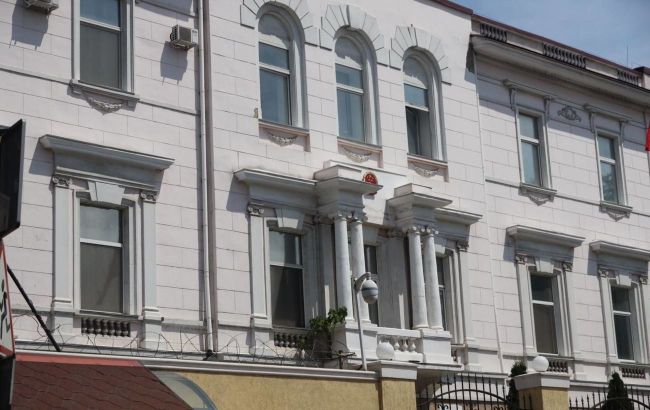 China has reacted to the damage to its consulate in Odesa caused by a Russian strike (Photo: t.me/odeskaODA)
China has confirmed the damage to its consulate in Odesa as a result of a Russian attack. The country promises to ensure the security of its missions in Ukraine, according to a statement of the spokesperson of the Ministry of Foreign Affairs of China, referring to the press service of the Chinese Ministry of Foreign Affairs.
"An explosion happened near China's Consulate-General in Odesa. The blast wave shook off parts of the wall surface and windowpanes. The consulate staff had long left the premises and no one was hurt," said the speaker.
According to the spokesperson, China is closely monitoring the developments and maintaining communication with both Russia and Ukraine.
'We will take all measures necessary to keep Chinese institutions and nationals safe in Ukraine," added he.
Attack on Odesa
On July 20th, Russian occupiers launched missile and drone attacks on Odesa. As a result of these attacks, eight people were injured, and one person tragically lost their life.
Later, the head of the Odesa Regional Military Administration, Oleh Kiper, reported that the attack also caused damage to the building of the Chinese Consulate.