Russia continues to bring migrant workers to occupied Ukrainian territories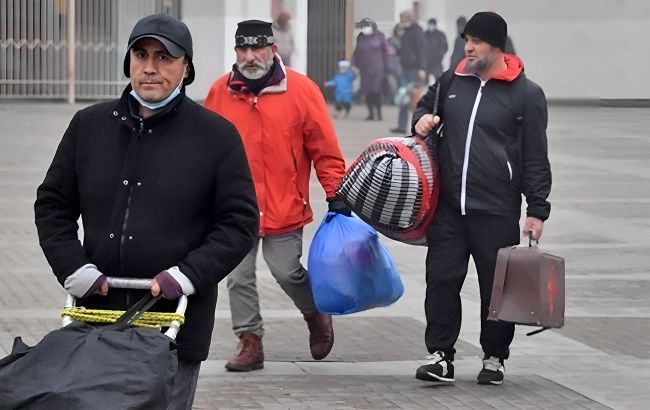 Illustrative photo (sprotyv.mod.gov.ua)
Russia continues to import labor migrants from Central Asia and the North Caucasus into the occupied Ukrainian territories, according to the National Resistance Center (NRS).
Specifically, this concerns the southern part of the Donetsk region and the temporarily occupied city of Mariupol, where over 30,000 migrants currently reside.
According to the NRS, migrants are willing to work on construction projects sponsored by the occupation administration for low wages. Meanwhile, the unemployment rate among local residents is increasing, reaching 50% in some districts of the occupied Donetsk region.
Additionally, the occupation administration is pursuing a policy to change the demographic composition of the temporarily occupied territories. They are forcing residents to leave due to unemployment and a humanitarian crisis, replacing them with migrants loyal to Russia.
Russian methods of influence in the occupied territories
Russian occupiers regularly conduct operations to strengthen their control over the temporarily occupied territories.
They systematically destroy Ukrainian literature and create criminal groups to persecute and recruit Ukrainian citizens.
In particular, these terrorists target the youngest segments of the population in the temporarily occupied areas. Another step in spreading pro-Russian propaganda has been the establishment of school clubs where occupiers implement their techniques among Ukrainian children."