Russia claims attack on Kursk NPP: Explosion allegedly occurred near nuclear waste facility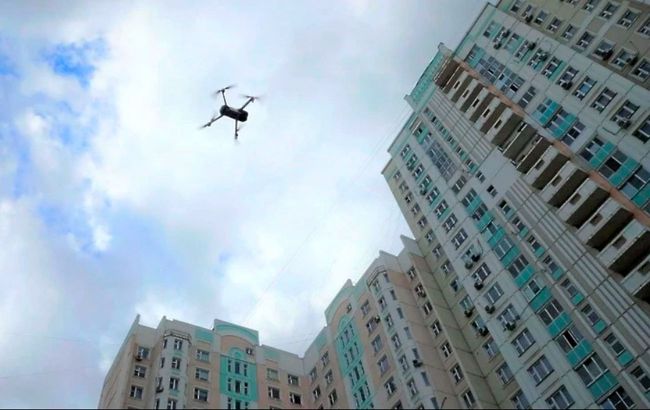 Kursk Nuclear Power Plant was allegedly attacked on October 26 (Photo: rosmedia)
Russians claim that drones allegedly targeted the Kursk Nuclear Power Plant (NPP). According to them, one of the unmanned aerial vehicles exploded near the nuclear waste storage facility, according to the Russian Telegram channel SHOT.
Russian media outlets assert that the incident occurred on the evening of October 26 in Kurchatov, where the Kursk NPP is located. Allegedly, one drone was discovered near the checkpoint of the administrative building of the NPP at 20:20.
"The device was equipped with an unknown explosive device that did not detonate; it was seized by specialists for further disposal," the statement said.
According to the Russians, the second drone was neutralized by air defense means at 21:30; it allegedly landed on the station's territory. The third drone, as Russian media reports, fell near the nuclear waste storage facility at 23:40 and exploded. They claim that this damaged the facade of the building, but no one was injured. Russians blamed Ukraine for the so-called attack.
Last night, the Russian Defense Ministry announced that the Russian military had "intercepted" a drone in the Kursk region.
Not the first case
The Kursk NPP is almost 110 kilometers from the border with Ukraine.
Russian media has previously claimed "attacks" on the Kursk NPP, accusing Ukraine. For instance, in April 2023, propagandists stated that explosions were heard in Kurchatov. Russians claimed that drones allegedly tried to attack the NPP, but they were "neutralized."