Russia-China 'no limits' friendship shaken as Russia violated Chinese citizens' rights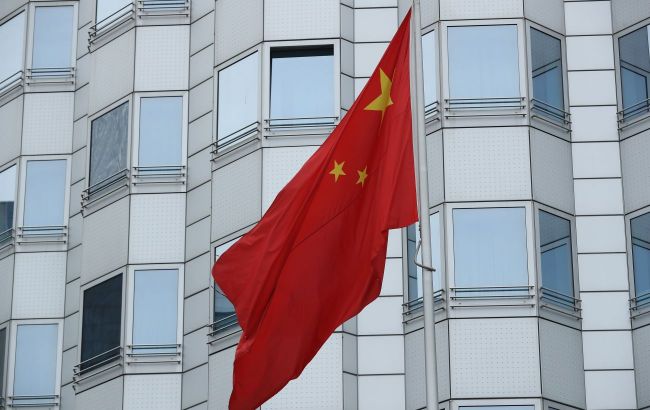 Illustrative photo (Photo: Getty Images)
China has quarreled with Russia for denying entry to several Chinese citizens into the country, according to Bloomberg.
"Russia's brutal and excessive law-enforcement activities in this incident have seriously violated the legitimate rights and interests of the Chinese citizens," the embassy said.
In the diplomatic representation, it was stated that on July 29, during an attempt to cross the Russian-Kazakh border, five of its citizens were "repeatedly questioned for four hours" at the checkpoint. They were denied entry, and their tourist visas were revoked.
This rare criticism sharply contrasts with the "no limits" friendship proclaimed by the head of the PRC, Xi Jinping, and the Russian dictator, Vladimir Putin, last year.
The embassy stated that after studying the video provided by the participants of the incident, it had appealed to the Russian Ministry of Foreign Affairs, the Federal Security Service, and the Federal Border Service.
China-Russia relations
China has been strengthening its ties with Russia following the start of the full-scale invasion of Ukraine. Beijing, in particular, declined to join the sanctions imposed by the United States against the Kremlin.
Beijing and Moscow share a mutual interest in challenging U.S. dominance in the global order, as their relations with democratic countries become increasingly strained.
The United States has repeatedly warned China against providing assistance to Russia in the war against Ukraine or aiding in sanctions evasion.
Moreover, China holds influence over Russia. Chinese leader Xi Jinping, in particular, personally cautioned Russian dictator Vladimir Putin against a nuclear strike on Ukraine.