Russia carefully analyzes intelligence data before launching Iskanders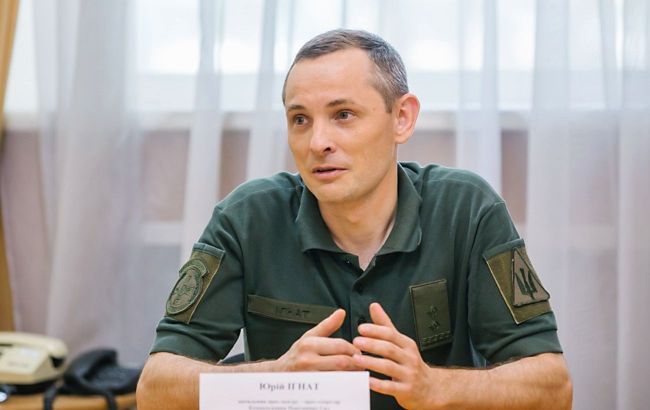 Spokesperson of the Air Forces Command of the Armed Forces of Ukraine, Yurii Ihnat (photo: mil.in.ua)
Before launching expensive Iskander missiles on Ukrainian territory, Russia thoroughly analyzes reconnaissance data, states the Spokesperson of the Air Forces Command of the Armed Forces of Ukraine, Yurii Ihnat.
"All information prior to the strike is meticulously analyzed and studied. They don't just release an Iskander missile without careful consideration. These missiles cost millions, and they have limited quantities. Hence, the adversary meticulously calculates their plans, leveraging all available intelligence data," emphasized Ihnat.
He further added that Russian agents might coordinate strikes and urged Ukrainians not to discuss information regarding large-scale operations and similar matters over the phone, as these conversations could be intercepted.
Russian Iskander strikes
On October 5, Russian terrorists launched an Iskander missile at the village of Hroza in the Kharkiv region. The missile struck a store and a café, where a memorial service for a fallen soldier was taking place at that time.
According to the latest information, as a result of the Russian strike on Hroza, 52 people lost their lives. One of the injured individuals passed away in a medical facility.
Furthermore, on October 6, in the morning, Russia targeted the center of Kharkiv with Iskander missiles, causing destruction to residential buildings. According to current reports, 30 people were injured, and 2 individuals lost their lives in this attack.