Russia breaks off border cooperation with Finland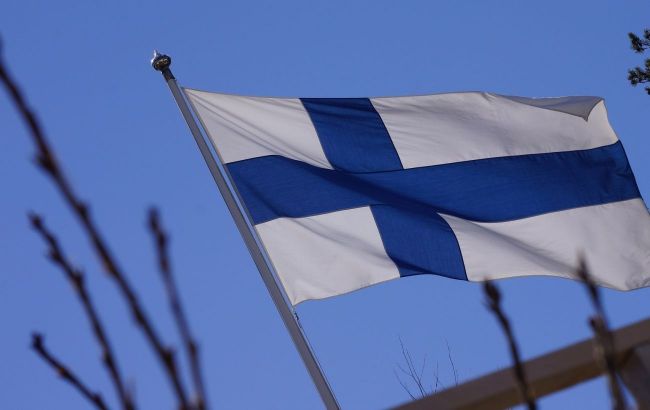 Russia has terminated border cooperation with Finland (Photo: pixabay_com)
The Russian Federation has announced that it is terminating the agreement on border cooperation with Finland, according to the Russian news agency TASS.
Finland's envoy in Russia received a diplomatic note stating that, by Article 14 of this agreement, it will cease to be effective in 90 days, i.e., from January 24, 2024.
Russia has declared the termination of trade, economic, and interregional ties, direct contact between citizens, and discrimination against Russians based on nationality in visa issuance matters.
This reaction from Russia is likely prompted by the recent completion of constructing a test section of fencing on the eastern border with Russia in Finland. Finnish border guards explained that the barrier is the most modern regarding border security.
Relations between Finland and Russia since the start of the war in Ukraine
The Finnish government plans to adopt several legislative projects that could prohibit Russians from entering into real estate transactions.
Additionally, the Finnish government aims to facilitate the confiscation of apartments owned by Russians. Most of the real estate is vacant, and it is impossible to contact the owners.
The Finnish Customs has initiated over 660 investigations into cases of sanctions violations imposed by the EU against Russia. All of these cases were recorded after February 24, 2022.