Russia boasts of a 'successfully repelled attack' on ship near Crimea, but there's a catch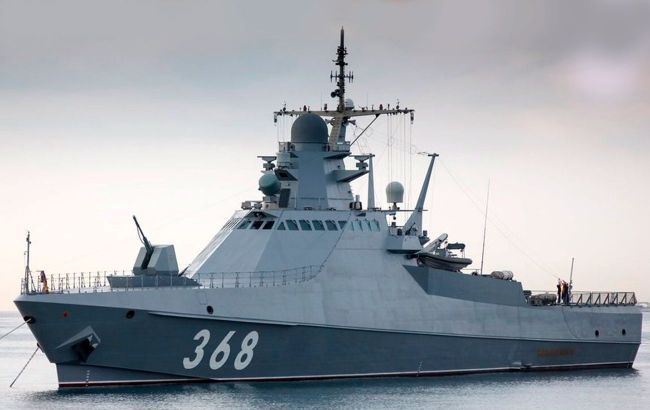 Russian Ship "Sergei Kotov" (Photo: Russian Media)
The Russian Ministry of Defense has accused Ukraine of attempting to attack the ship "Sergei Kotov" in the Black Sea using unmanned boats.
The defense agency claims that the vessel was performing navigation control tasks in the southwestern part of the Black Sea, 370 kilometers from Sevastopol, when it was allegedly attacked by two Ukrainian military unmanned boats.
The Russian Ministry of Defense insists that the attack was repelled, and both "enemy remotely controlled boats" were purportedly destroyed by the Russian ship's standard armaments.
However, it is worth noting that despite their claims of successfully repelling the attack, they disrupted maritime passenger transport in Sevastopol in the morning.
Explosions in Crimea
On the morning of July 25, explosions were reported in the Chervonohvardiysk district of temporarily occupied Crimea.
According to local Telegram channels, in the wake of the explosions in Crimea, the occupants in Sevastopol halted the movement of passenger maritime transport "until further notice."