Rosgvardiya units conduct riot suppression training in Russia and Belarus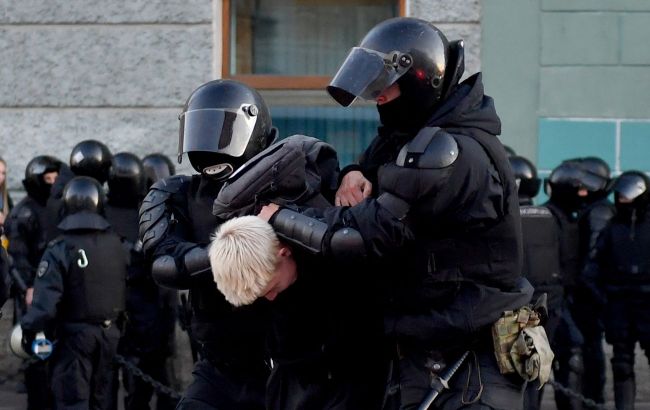 Rosgvardiya units conduct riot suppression training in Russia and Belarus (Getty Images)
According to the statement, the training consisted of two stages:
Counteracting mass disobedience of mobilized individuals and their family members during the implementation of full population mobilization measures in Russia.
A mission to restore "order" on the territory of Belarus after the "launching missile strikes by Armed Forces of Ukraine and Poland on Wagner PMC camps."
The training was intended for a contingent of 20,000 military personnel.
Wagner Group in Belarus
Following the failed coup attempt by the Wagner Private Military Company chief Yevgeny Prigozhin in Russia, mercenaries were relocated to Belarus according to an agreement with Alexander Lukashenko.
On July 15, border guards reported the arrival of a Wagnerites convoy in Belarus. Currently, there are more than 5,000 mercenaries in the country.