Romanian volunteer died fighting for Ukraine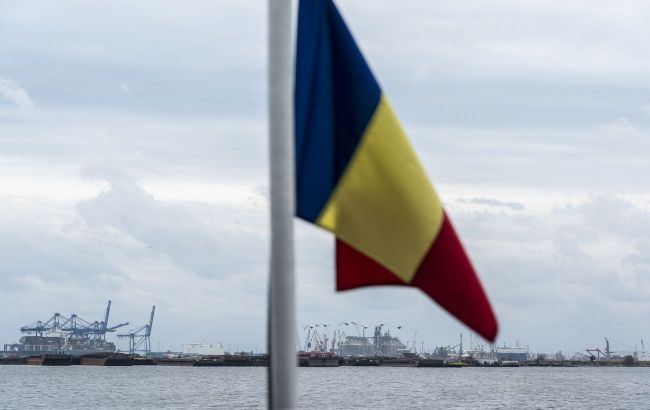 Romanian volunteer died fighting for Ukraine (Getty Images)
A volunteer from Romania, Rudolf Wittman, lost his life in the Ukraine war. He fought against Russian occupiers as a member of the Ukrainian Armed Forces, according to Digi24.
He was born and raised in the city of Arad. Last year he went to the war in Ukraine. Wittman died at the age of 27.
"You gave your life for Ukraine, for a war that shouldn't have been yours, but you were here so that we could have a future," wrote his girlfriend.
Before going to the front, Rudolf trained for five years in harsh conditions alongside the Foreign Legion.
All his acquaintances spoke highly of Rudolf as a good person.
Foreign volunteers in the Ukraine war
Recently, it was reported that a Finnish military volunteer lost his life on the front in Ukraine. He is the second Finnish citizen who has died in this war.
Prior to this, it became known that a volunteer from Colombia lost his life fighting for Ukraine.
In September, another volunteer from Georgia lost his life in the war in Ukraine.