Another Finnish volunteer soldier killed in war in Ukraine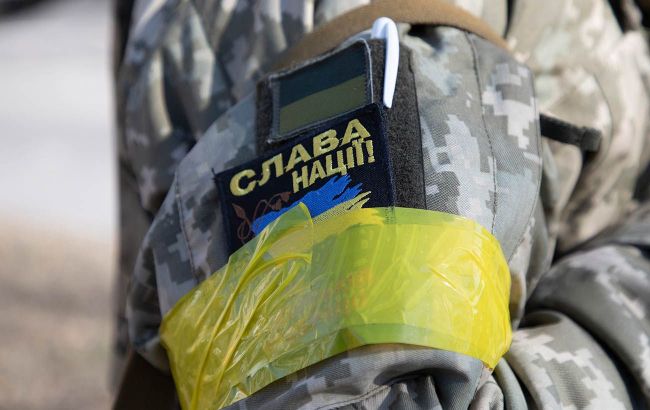 Photo: A second Finnish volunteer was killed in the war in Ukraine (Getty Images)
On the front line in Ukraine, a Finnish military volunteer has died. This is the second citizen of Finland who has died in the war in Ukraine, according to Ilta-Sanomat.
The Armed Forces of Ukraine informed the volunteer's relatives about the tragedy, according to the agency. The hero died last week in the direction of Kreminna in the Luhansk region. The identity of the deceased is not disclosed.
"The man was from Eastern Finland. He worked in the rescue sector. A funeral service has already been organized at his workplace," the statement said.
According to the Finnish police, dozens of military personnel from Finland are fighting on the side of Ukraine against Russia. Currently, two volunteers from Finland who joined the defense of Ukraine are known to have died.
Foreigners assisting Ukraine
Volunteers from various countries are fighting on the side of Ukraine, defending its independence and sovereignty against Russian invaders. Unfortunately, there are casualties among foreign fighters due to the hostilities.
Recently, near Lyman, a volunteer from Latvia died on the front line. The cause of the tragedy was a strike by a Russian drone.
Also, on October 12, it became known about the death of a paramedic volunteer from Denmark. He had been assisting Ukrainians since the beginning of the full-scale invasion by the Russian Federation.