Colombian volunteer dies in combat for Ukraine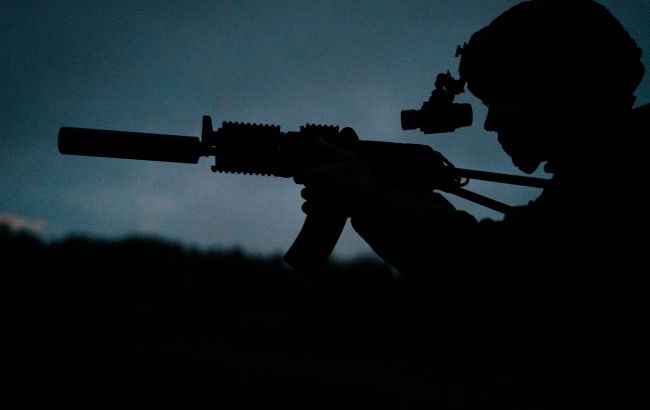 Illustrative photo (Photo: Getty Images)
In Ukraine's war, a volunteer from Colombia has lost his life. He stood against Russian aggression within the ranks of the Armed Forces of Ukraine, according to El Tiempo.
It is noted that this concerns Alejandro Herrera Evia from Huila (Department - Ed.).
The article mentions that he was a professional military man and worked in the prosecutor's office and the Technical Investigation Corps.
"In December 2022, he packed his bags and, despite his family's pleas, went to Ukraine to join the military formations that assist the army of this country," the material says.
The Colombian warned his compatriots who planned to join the military formations upon his arrival in Ukraine
"Analyze it carefully, I say this not to discourage you but because if you come, you need to be psychologically prepared for what you will face," he said.
The Colombian was impressed by the destruction caused by the war. He was struck by the condition of the trees growing near their positions, which constantly received rocket and grenade shrapnel.
What Colombian authorities said
The Embassy of Colombia in Poland has already contacted the family to explain the procedure to be followed in such a situation.
They were also told that the process could take up to three months, and they would only be able to bring back the ashes.
Herrera had a wife and son in Villi, with whom he tried to enter the United States in 2022. However, they were deported.
Losses among foreigners fighting for Ukraine
It was recently reported that 22-year-old Briton Sam Newey was killed during the hostilities in Ukraine. He had been fighting for our country since the beginning of Russia's full-scale invasion.
Earlier, a Belarusian volunteer was killed in the war in Ukraine. He fought as part of the Second International Legion.
We also reported that a US Marine, released from Russia as part of a prisoner exchange last year, was wounded in the war in Ukraine.