Sam Newey, 22-year-old British volunteer, died in Ukraine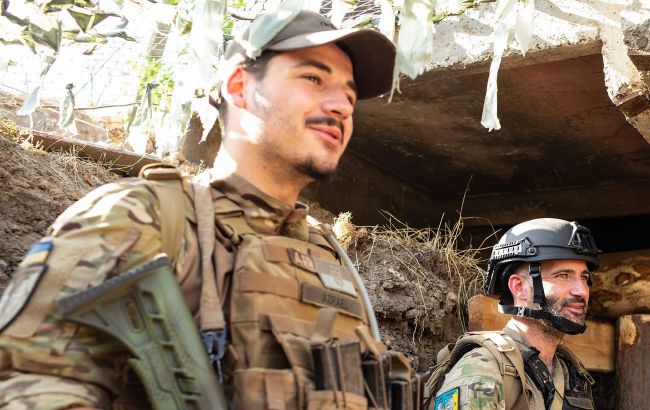 British volunteer Sam Newey (flickr.com/Jerome Starkey)
22-year-old British volunteer Sam Newey died fighting for Ukraine. He fought on Ukraine's side since the beginning of the full-scale invasion of Russia, according to Daily Mail.
As the media writes, a 22-year-old volunteer died yesterday, August 30, during hostilities in eastern Ukraine. His brother Dan Newey announced his death, paying tribute to him and calling him "an exceptional man and a good soldier".
"I cannot put into words how broken I feel," Dan wrote. "I also cannot emphasize how proud I am of my little brother." Sam, who had no prior military experience, was a member of a group of international volunteers known as the Dark Angels, Dan Newey said.
Sam previously studied psychology at the University of Birmingham. After the invasion of the Russians on the territory of Ukraine, he decided to fight against the invaders.
"He'd just turned 21 when he decided to answer the call and travel to Ukraine to push back against Russian Imperialism," Dan added.
Photo: Sam Newey, British volunteer (RBC-Ukraine, collage)
Recently, it became known about the death of a Belarusian volunteer who fought in the Second International Legion.