Another Belarusian volunteer dies fighting for Ukraine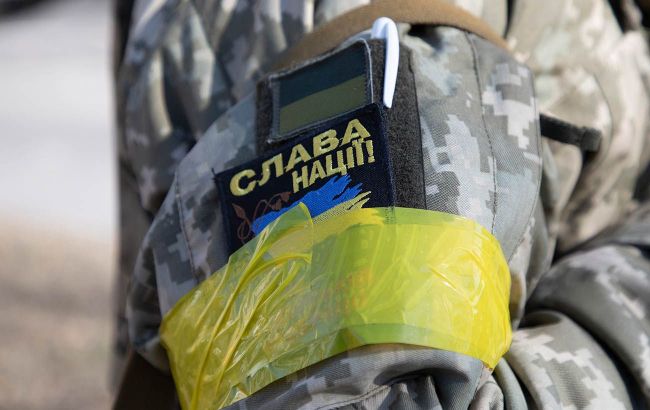 Another Belarusian volunteer dies fighting for Ukraine (Getty Images)
Another Belarusian volunteer has lost his life in the war in Ukraine. He was fighting against Russia as part of Ukraine's Second International Legion, according to Radio Svoboda (Radio Liberty).
The publication confirmed the information through one of the legion fighters who fought alongside the fallen soldier.
According to preliminary data, the Belarusian citizen died on Saturday, August 5th, in battles on the territory of the Donetsk region. The name and callsign of the hero are not disclosed.
Participation of Belarusians in the Russia-Ukraine war
Belarusian volunteers are fighting on the side of Ukraine in the war against Russia. Some of them have formed the Kastus Kalinouski Regiment as a military formation within the Armed Forces of Ukraine.
At the end of July, it became known that four Belarusian volunteers from the Litvin and Volat battalions had been killed in the war.