Romanian citizens called to hide in shelters during Russian attack on Odesa region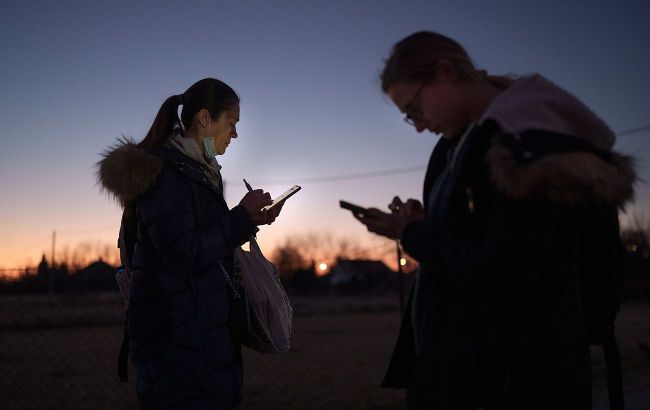 Romanian citizens were urged to hide in shelters on September 13 (Photo: Getty Images)
In Romania, during a nighttime attack on the Odesa region of Ukraine, warnings were issued to residents of border villages with Ukraine. They were asked to take shelter, according to Digi24.
Citizens of border villages in Tulcea County received RO-Alert notifications about the possible falling of particular objects. This occurred during a Russian drone attack on the Izmail district of the Odesa region.
"There is a possibility of objects falling from the airspace. Stay calm! Take cover in basements or civil defense shelters. If no shelter is available, stay inside your home, away from windows and outer walls," the message said.
According to reports, the approximate duration of the attack was 90 minutes.
Attack on Ukraine on September 13
Last night, the Russian army attacked Ukraine. The occupiers launched 44 Shahed kamikaze drones. Air defense forces shot down 32 of them.
The enemy targeted the Odesa region, specifically the Izmail district. As a result of the attack, port facilities and other civilian infrastructure were damaged. According to the latest information, six truck drivers and a local resident were injured.