Romania refused to play football against Russia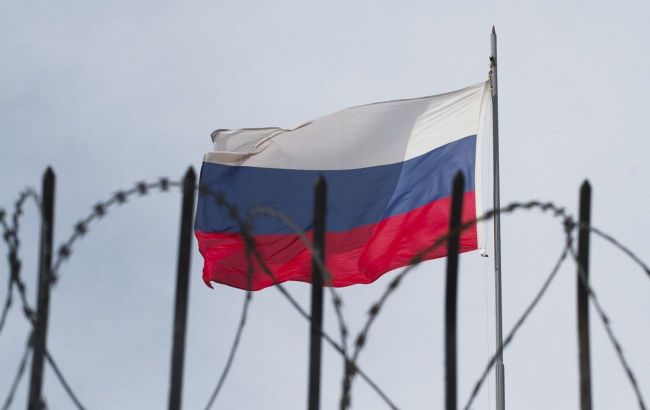 Romania has refused to play football matches against the Russian national teams (photo: GettyImages)
"The Romanian Football Federation understands the arguments put forward by the UEFA Executive Committee and agrees that under no circumstances should children suffer from the reckless actions of a state authority," the statement said.
They also added that football and sports, in general, cannot be separated from the legal, institutional, and economic values that have transformed Europe into a space of peace, freedom, and economic prosperity.
Romania believes that they should stand in solidarity with the spirit of sanctions approved by European and national institutions and will not play any official or friendly matches against the Russian national team.
UEFA's decision on the return of the Russian U-17 national team to international competitions
UEFA has unexpectedly decided to immediately return the Russian U-17 national team to the international arena. The organization cynically stated that "children should not be punished for actions for which only adults are responsible, and football should never cease to send messages of peace and hope."
Although UEFA President Čeferin had previously assured that officials "cannot even discuss" the return of Russian teams to the international stage.