Romania plans to boost transit of Ukrainian grain to 4M tons: PM announces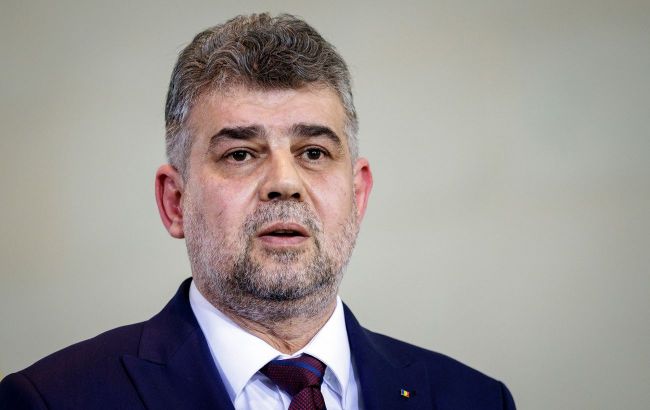 Marcel Ciolacu, the Prime Minister of Romania (Photo: Getty Images)
The government of Romania intends to increase the transit of Ukrainian grain through its territory to 4 million tons, according to the Prime Minister of Romania, Marcel Ciolacu.
"We must help Ukraine export grain. Over the next month, we will try to increase the volume of transit through Romania from two to four million tons. That's why Romania has invested heavily in ports on the Danube and in Constanta," he said.
Ciolacu also comments on the drone attacks by Russia on ports near the Danube.
"The Russian drone attacks on ports near Romania are a clear sign that Russia does not want Romania to continue these investments. We will implement a drone warning system in border areas so that the Romanian population can be informed much faster and better. NATO is also involved in this," he added.
Ban on Ukrainian grain transit to the EU
The European Union allowed five countries to impose a ban on the sale of Ukrainian wheat, corn, rapeseed, and sunflower seed on their domestic markets while allowing transit. The term of this ban expires on September 15.
Poland, Romania, Slovakia, and Hungary are urging the EU to extend the ban on the import of Ukrainian grain.
However, Bulgaria has taken an unexpected step. The Committee on Economic Policy and Innovation of the Bulgarian Parliament recently approved a proposal that Sofia does not want to extend the ban on the import of Ukrainian goods.
Meanwhile, Romania has repeatedly stated that it wants to extend and increase the transit of Ukrainian grain.