Romania could evacuate residents of Ukraine border village amid Russian drone strikes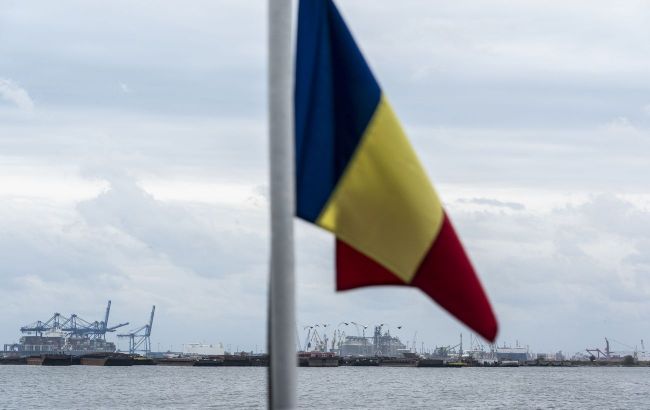 Romania could evacuate residents of Ukraine border village amid Russian drone strikes (Getty Images)
The mayor of Ceatalchioi commune in Romania, Tudor Cernega, discussed with the country's Minister of Defense the possibility of evacuating the residents of Plauru village due to the Russian attacks in the southern Odesa region of Ukraine, Digi24 reports.
The village of Plauru is located less than 300 meters from the port of Izmail. Due to recent Russian attacks in the southern Odesa region, the Romanian authorities are considering evacuating their citizens who may be at risk due to the drone strikes.
"Tudor Cernega has appealed to the authorities to support the residents of Plauru village, who have been reporting for over a month that Russian drones attacking the Ukrainian port of Izmail are flying over their houses, and some of them are falling very close to the city," the report says.
Photo: Plauru (deepstatemap.live)
However, not all residents of the village want to leave their homes.
"During the meeting with the Minister of Defense, I also considered the possibility of voluntary relocation. I need to get in touch with local residents, and those who wish to relocate voluntarily should be provided with the same conditions as Ukrainians, including accommodation and food," said Cernega.
Background
On September 4, Russian occupiers once again carried out drone attacks on Ukraine's port infrastructure in the Odesa region.
As noted by the Ukrainian Ministry of Foreign Affairs, drones also hit Romanian territory, but the Romanian Ministry of Foreign Affairs and Ministry of Defense immediately denied this information.
This incident was initially denied by President Klaus Iohannis. Later, the country's leader acknowledged it and stated that after inspecting the territory, fragments were found that "could be from a drone."
Local journalists visited the site of the Russian drone strike, which recently fell on Romanian territory. Burnt trees and fragments of the drone can be seen there.