Romania aims to transit 60% of Ukrainian grain - Reuters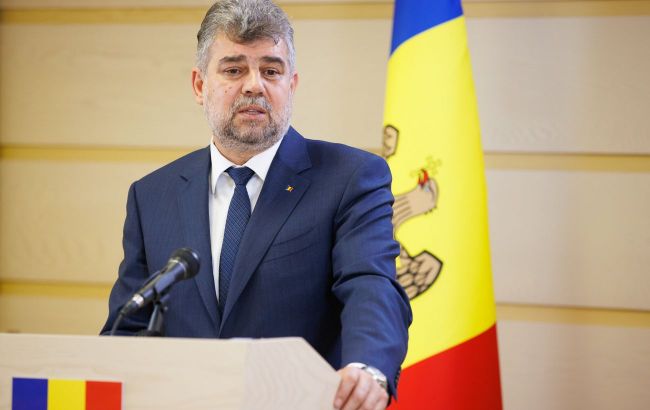 Prime Minister of Romania Marcel Ciolaku (flickr.com/parliamentrm)
Prime Minister of Romania Marcel Ciolaku says that approximately 60% of Ukrainian grain exports could transit Romania after Russia abandoned the grain deal - the agreement for safe passage via the Black Sea, mediated by the UN, Reuters reports.
"We hope that over 60% of the total volume of Ukrainian grain exports will transit Romania," he said.
He added Romania was trying to improve its connecting infrastructure by rail, road, river, and sea, as well as at border crossings.
Export of Ukrainian grain
Ukraine is one of the world's leading grain exporters, while Russia attack Ukraine's agricultural and port infrastructure, especially after the Kremlin refused to expand the grain deal established a year ago through the mediation of the UN and Türkiye.
Before Russia's exit from the grain deal, about a quarter of Ukrainian grain exports went through Danube ports. The grain is loaded onto barges, and sent down the river through the territorial waters of Romania, the EU and NATO member. Further, it is transported from the Romanian Black Sea port of Constanta.
Previously, Romania said it intended to double the monthly transit volume of Ukrainian grain to its key Black Sea port of Constanta to 4 million tons in the coming months, especially via the Danube River.