Road accident in Vinnytsia region, Ukraine: 9 killed, including children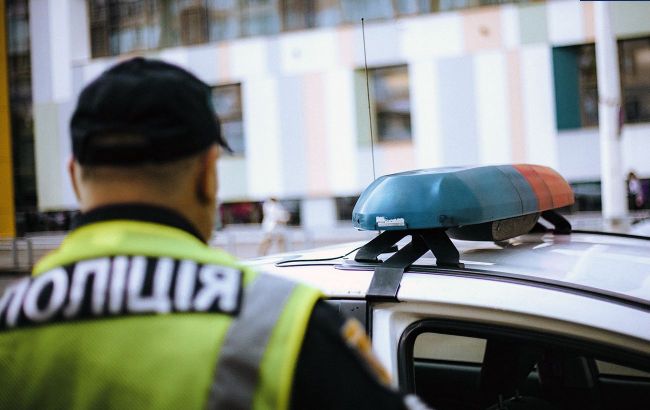 Illustrative photo (Photo: (facebook.com/patrolpolice.gov.ua)
In the Vinnytsia region today, August 22, a collision occurred between a passenger car and a truck. As a result of the accident, 9 people were killed, according to the police of the Vinnytsia region.
"The police are investigating the circumstances of a road traffic accident in Vinnytsia region in which nine people were killed," the statement reads.
It is noted that the road accident occurred near the village of Brodetske in the Khmilnytskyi district at 19:28.
Details of the accident
According to preliminary information from the investigation, as a result of the collision between a "VAZ" passenger car and a DAF truck, the driver of the car and 8 of its passengers, including children, were killed.
Photo: Road traffic accident (facebook.com/vinn.police)
Investigative teams from the regional police headquarters, officers from the Police Department No. 2 of the Khmilnytsk district, forensic experts, and rescuers are working at the scene of the incident. The police are determining the circumstances of the road traffic accident.
High-profile road traffic accidents in Ukraine
It was recently reported that a police officer in the city of Bilhorod-Dnistrovskyi in the Odesa region caused a fatal road traffic accident. He ran over an elderly woman twice and fled the scene of the accident.
Prior to this, a road traffic accident involving three vehicles occurred in the Cherkasy region. There were fatalities as a result of the accident.