EU decides to cease sanctions against several Russian businessmen, Reuters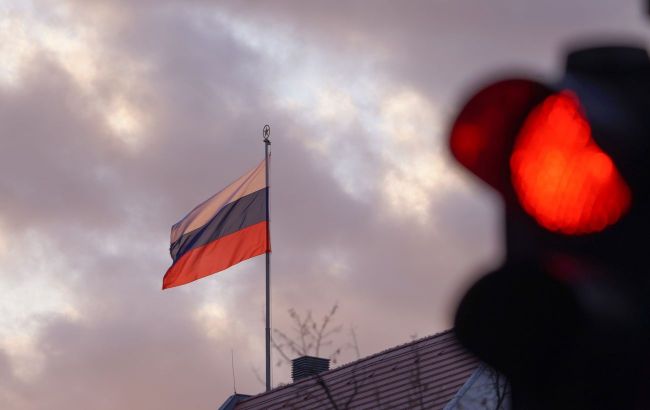 Photo: The EU will lift sanctions for three Russian businessmen this week (Getty Images)
The European Union will not continue sanctions against three Russian businessmen. The sanctions will expire on September 15, Reuters reports.
The Russian businessmen in question are Grigory Berezkin, billionaire Farkhad Akhmedov, and the former head of the Russian e-commerce company Ozon, Alexander Shulgin.
According to the agency, the EU requires unanimity from all 27 member countries to impose sanctions, which are renewed every six months.
Briefly:
Grigory Berezkin is a Russian businessman and entrepreneur involved in the energy and oil industry. He is a close associate of Putin.
Alexander Shulgin is a businessman and former owner of the Russian e-commerce platform Ozon Group. He resigned as CEO and left the board of directors on April 11, 2022, following the imposition of sanctions by the European Union and Australia.
Farkhad Akhmedov is a Russian businessman and billionaire of Azerbaijani origin, consistently ranking among the top 200 richest people in Russia.
Sanctions removal of Russian businessmen
In July, the United Kingdom lifted personal sanctions against Russian businessman and founder of Tinkoff Bank, Oleg Tinkov.
Also, the co-founder of Yandex, Arkadiy Volozh, officially requested the EU to lift sanctions against him. This came after his initial condemnation of Russia's war against Ukraine.
Today, it was announced that the European Union court rejected the appeal against sanctions for Gennady Timchenko, a Russian oligarch and long-time ally of President Vladimir Putin, who was blacklisted after Russia's invasion of Ukraine in 2022.