Return of children from occupation: Two more kids on government-controlled territory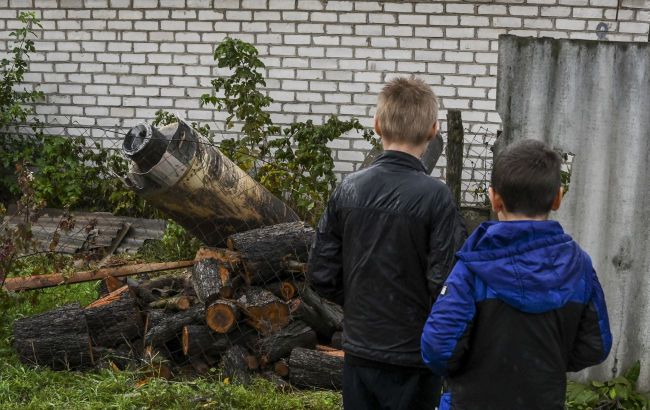 Illustrative photo: Two more children returned from occupied territories (Getty Images)
Ukraine has repatriated two more children to government-controlled territory, according to the Human Rights Commissioner of the Ukrainian Parliament, Dmytro Lubinets.
It is noted that the mother of two children personally appealed to the Ombudsman's Office, requesting assistance in evacuating them to the government-controlled territory of Ukraine. Subsequently, two brothers, 13-year-old Kyrylo and 4-year-old Sergii, were successfully returned to government-controlled territory.
The children also visited the Child Rights Protection Center.
The Ombudsman highlighted that there are two main approaches to repatriating children:
Direct repatriation of a child to Ukraine, considering all risks and planning specific steps.
Psychological, legal, and humanitarian support for the returned child and their family.
Deportation of Ukrainian children
At the end of June, Ukraine's First Lady, Olena Zelenska, stated that Russia had taken approximately 19,500 children from Ukraine. The process of repatriating them is complex and lengthy, as the Russians refuse to cooperate or provide any assistance.
It is worth noting that it was the deportation of Ukrainian children that led the International Criminal Court to issue an arrest warrant for Russian dictator Vladimir Putin and Ombudsman Maria Lvova-Belova.