Resident in Kharkiv helped draft dodgers leave the country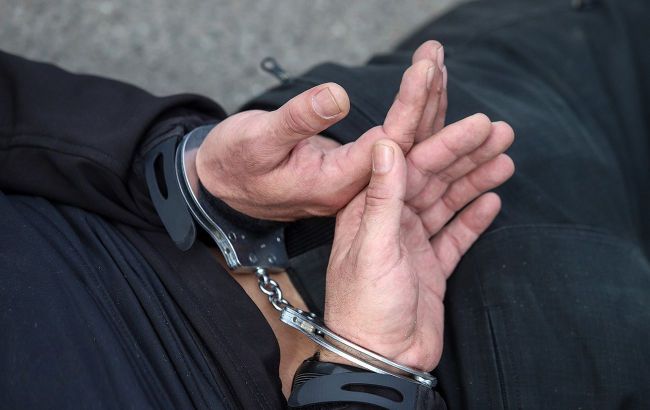 In Kharkiv, they detained a "volunteer " who helped tax evaders leave Ukraine (illustrative photo: GettyImages)
The Security Service of Ukraine (SBU) investigators have exposed a resident of Kharkiv who, for a fee, was assisting individuals in evading military service and leaving Ukraine, according to reports from the SBU.
The investigation has revealed that the 35-year-old suspect is the head of a public volunteer organization. He actively sought out potential clients of conscription age who did not have legitimate reasons to leave the country and offered to help them for a monetary fee.
For entering data into the "Shlyakh" information system, the man charged a fee of $2,500.
He was apprehended while receiving money from one of the clients. Additionally, documents prepared by him for crossing the border and the monetary reward were seized.
According to the judge's decision, the man is to be held in custody for 60 days with the possibility of posting bail in the amount of 214,720 hryvnias.
Checks of draft boards across Ukraine
Following the scandal involving the Odesa draft board chief, Yevhen Borysov, Ukraine initiated extensive inspections of the Territorial Centers for Civil-Military Cooperation (TCCMC) and the State Border Guard Service (SBGS). President Volodymyr Zelenskyy stated that law enforcement agencies had uncovered numerous cases of abuses.
Subsequently, the head of the state supported the decision to dismiss all regional draft board chiefs.