U.S. House speaker election: Trumpist Jordan fails to secure votes again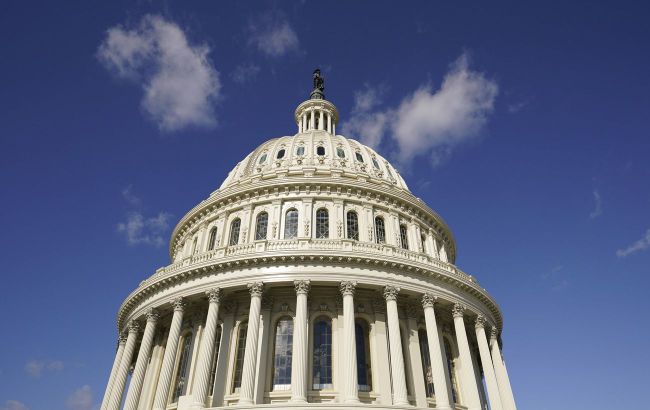 House of Representatives didn't elect speaker again (Photo: Getty Images)
The U.S. House of Representatives has failed for the third time to elect the speaker. The leading Republican candidate, Jim Jordan, is unable to secure the necessary votes, reports The New York Times.
To get the position of speaker, this time a candidate needed to get 215 votes.
According to the voting results, Jordan, who opposes military aid to Ukraine, only received 194 votes. Interestingly, more Republican congressmen voted against his candidacy this time than in the previous two votes.
It remains uncertain whether the House of Representatives will proceed with a fourth vote or extend the powers of the interim speaker, Patrick McHenry.
Speaker of the House elections
On October 3, the U.S. House of Representatives forced the resignation of speaker Kevin McCarthy.
Following this, the House of Representatives commenced elections for a new speaker.
The primary candidate from the Republicans, who hold the majority in the lower house, is Jim Jordan. However, after three votes, he has been unable to secure the position.
As an alternative, there is a proposal in the House of Representatives to expand the powers of interim speaker Patrick McHenry, allowing him to hold the position until January.