'Red lines' have been crossed: Putin and his regime are afraid of a long war - Ukrainian intelligence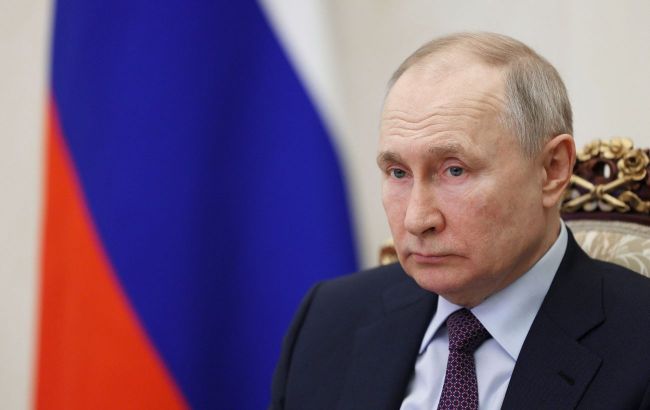 Putin and his regime are afraid of a long war (Getty Images)
According to a statement by Andrii Yusov, a representative of the Main Intelligence Directorate of the Ministry of Defense of Ukraine, in an interview with FREEДОМ, the Russian dictator has already crossed the "point of no return" and the so-called "red lines." Both Putin and his inner circle are actually afraid of a prolonged war against Ukraine.
"It seems to me that for him (Putin), the point of no return and the so-called red lines have long been crossed. Many representatives of his regime, the so-called business elites, understand this. The strategic deadlock, the strategic failure - none of the goals of this aggressive war, this genocide, has been achieved. And undoubtedly, the Kremlin is well aware of this," Yusov said.
According to him, despite the Kremlin's propaganda claims that Russia can and is ready to wage war for years, there is no such message conveyed for the domestic audience.
On the contrary, the representative of the Main Intelligence Directorate said that Russia is attempting to maintain the illusion of normalcy to the extent possible.
"In other words, they keep saying that everything is going according to plan, that there are salaries, pensions, and the war is somewhere far away. These are two different key messages, messages for the domestic audience and for the external one. This means that Putin and his regime are genuinely afraid of a prolonged war. Otherwise, the rhetoric within the Russian Federation would be completely different," Yusov said.