Ratification of Sweden's NATO membership application not on agenda: Hungary's MFA states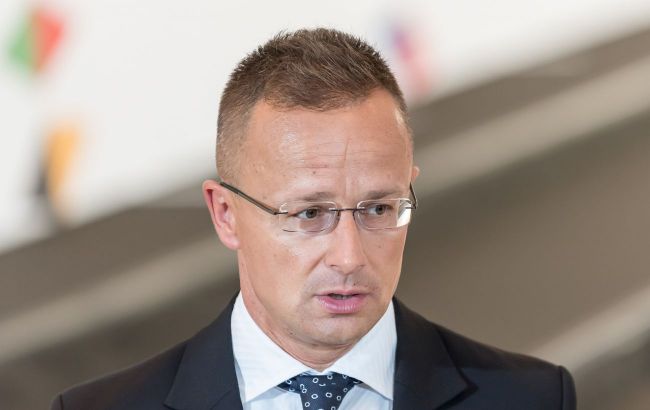 Minister of Foreign Affairs of Hungary Péter Szijjártó (Photo: Getty Images)
Sweden's accession to the North Atlantic Alliance is not on the agenda of the Hungarian Parliament, according to the Minister of Foreign Affairs of Hungary, Péter Szijjártó.
It is noted that he held a meeting with the Minister of Foreign Affairs of Türkiye, Hakan Fidan, and one of the main topics was the ratification of Sweden's NATO membership.
"This issue is not currently on the agenda of any of the parliaments," wrote Szijjártó.
Photo: Meeting of the ministers (facebook.com/szijjarto.peter.official)
The chief diplomat of Hungary also wrote that it would be "good to show respect," but did not specify what he meant.
Sweden's NATO membership
Following Russia's full-scale invasion of Ukraine, Sweden applied for NATO membership. The application has been ratified by all NATO member countries except Türkiye and Hungary, which is awaiting Ankara's final decision.
Türkiye has blocked Sweden's NATO membership due to Stockholm's support for the Kurds. Additionally, Sweden's authorities permit actions involving the burning of the Quran, which has caused outrage in Ankara.
However, during the July summit in Vilnius, Türkiye and Sweden reached an agreement, and Erdogan promised that the Swedish application would be approved by the Turkish parliament in the fall when he returns from vacation. In early September, Sweden was confident that Türkiye would fulfill its promise.
At the end of July, Prime Minister Viktor Orban's party boycotted an extraordinary session of parliament called by opposition parties to ratify Sweden's NATO membership application.