Hungary fails to ratify Sweden's application for NATO membership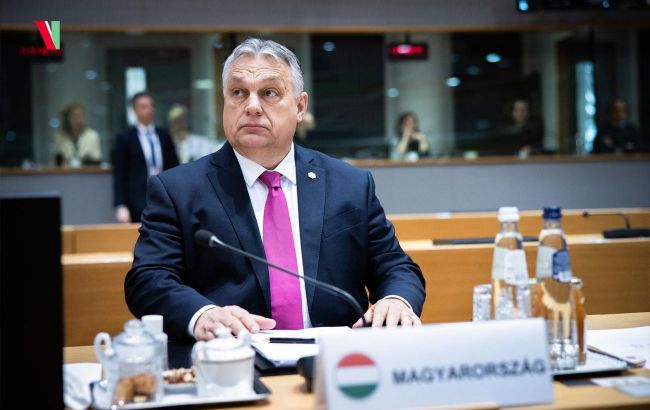 Hungarian Prime Minister Viktor Orban (Photo: Facebook)
In Hungary, Prime Minister Viktor Orban's party boycotted an extraordinary parliamentary session called by opposition parties to ratify Sweden's application for NATO membership.
According to Bloomberg, the Hungarian Parliament's session on Monday, July 31, was disrupted as members of the ruling party, who hold a two-thirds majority, failed to attend.
Cabinet Minister Gergely Gulyas stated that the Parliament may approve Sweden's entry into the Alliance in the autumn.
Sweden's NATO membership bid
In 2022, Sweden submitted its application for NATO membership, which has been ratified by all Alliance member countries except Hungary and Türkiye.
Türkiye has demanded that Sweden fulfill a set of conditions before Ankara approves the application. As for Hungary, similar to Finland, which was recently accepted into NATO, Budapest awaited the final decision from Turkish President Recep Tayyip Erdogan.
Following the NATO summit in Vilnius, Erdogan promised that Türkiye would approve Sweden's application immediately after the parliament returns from summer recess.
Meanwhile, Prime Minister Orban's government, which has criticized Sweden for its scrutiny of Hungarian policies, stated that the parliament would ratify the NATO membership bid after Türkiye does so. Official sources have not explained why Budapest linked its schedule to Ankara's.