Putin signs law on presidential elections 2024: New media coverage restrictions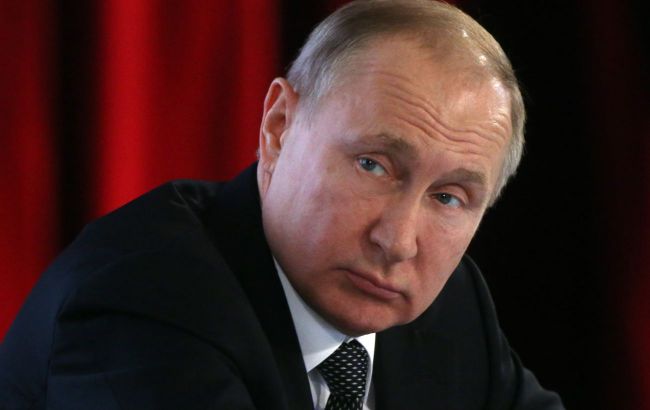 Photo: Vladimir Putin, Russian President (Getty Images)
Russian President Vladimir Putin has approved amendments to the law on presidential elections that will make it more challenging to monitor falsifications, reports Meduza.
The document with the amendments has been published on the legal acts portal. The approved amendments include:
allowing journalists officially employed by registered media outlets to attend the meetings of election commissions

restricting photo and video recording to individuals who "have the right according to Russian legislation." Recording should not violate the secrecy of voting and the confidentiality of personal data in documents

prohibiting filming in polling stations located in military units. Recording will be allowed only for representatives of accredited media, subject to coordination with the unit's leadership

banning campaigning on all blocked resources

allowing voting in federal elections in regions of the Russian Federation under martial law "based on the results of consultations between the CEC of Russia and the Ministry of Defense, the Federal Security Service (FSB), and the head of the respective region."
Presidential Elections in Russia
In August of this year, the press secretary of the Russian dictator, Dmitry Peskov, stated that Putin would be re-elected for the next term with over 90% of the vote.
As reported by Reuters, Putin had decided to run in the presidential elections in March.