Putin makes another cynical statement about negotiations with Ukraine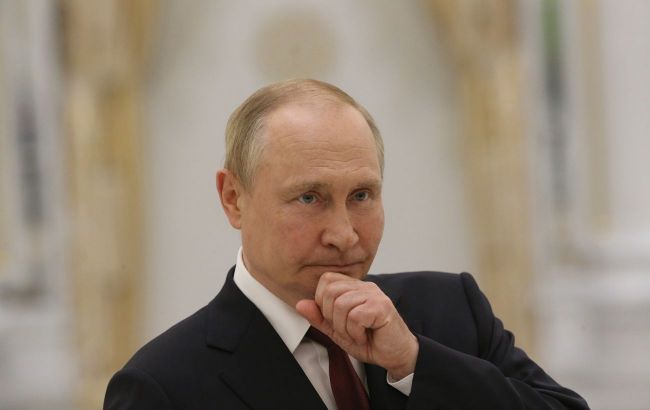 Russian dictator Vladimir Putin (Getty Images)
In a recent statement, Russian dictator Vladimir Putin asserted that Russia supposedly desires to engage in negotiations to ensure security. However, Ukraine has rejected this offer.
"All conflicts should be resolved through negotiations, but the problem lies in their unwillingness to engage in dialogue with us," Putin said.
According to the dictator, the "conflict" is allegedly rooted in the creation of "security threats" to Russia by the United States and NATO.
He emphasized that the talks should revolve around ensuring equal security for all parties involved, including Russia.
"I have repeatedly stated that we are ready for negotiations, but we cannot impose them," he added.
Talks with Russia

Last year, Ukrainian President Volodymyr Zelenskyy made a decision, approved by the National Security and Defense Council, which prohibits any negotiations with Putin.
Secretary of the National Security and Defense Council, Oleksii Danylov, noted that the doors for dialogue with Russia are currently closed. He reiterated the simple conditions that Ukraine demands for conflict resolution.
Zelenskyy suggested that the Russian dictator might be willing to hold talks once the Ukrainian Armed Forces reach Crimea.