Putin and Hamas have same motivation for aggression: Sunak states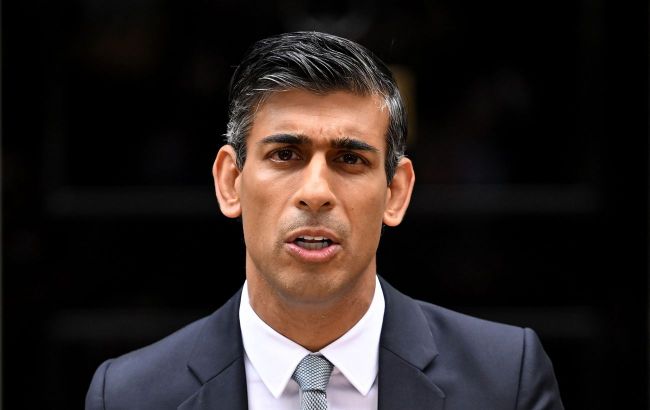 Rishi Sunak (Photo: Getty Images)
Hatred and fear motivated the Russian dictator Vladimir Putin and Hamas militants to initiate their invasions, according to the speech by British Prime Minister Rishi Sunak in the House of Commons.
"The 7th October attack was driven by hatred, but it was also driven by Hamas's fear that a new equilibrium might be emerging in the Middle East - one that would leave all the visions behind and offer hope for a better, more secure, more prosperous way forward. It's the same motivation that drives Putin's war on Ukraine," the head of the British government stated.
He clarifies that the Kremlin's leader is afraid of transforming Ukraine into a modern and prosperous democracy. Therefore, the dictator wants to return our country to the "imperialistic fantasies of the past.
"Putin will fail, and so will HAMAS," Sunak added.
He explains that it is now essential to preserve the vision of a better future, which Britain, together with its allies, is striving to achieve.
Comparing Putin and HAMAS
Sunak is not the first to compare the actions of the Russian dictator Vladimir Putin in Ukraine and HAMAS militants in Israel.
In particular, US President Joe Biden recently stated that both the Kremlin leader and Palestinian terrorists "want to destroy democracy."