Protests in Armenia: Clashes between protesters and police erupt again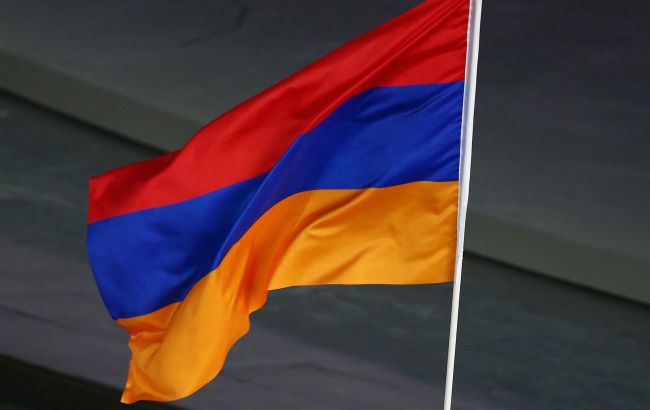 Protests continued in Armenia (Photo: Getty Images)
In Armenia today, September 20, protests continue amid the government's decision not to intervene in the situation in Nagorno-Karabakh, according to News.am.
According to the material, in the evening, the situation near the government building in Armenia escalated. Clashes began between the participants of the protest and the police. Law enforcement accuses the protesters of engaging in "unlawful" actions. At the same time, the police announced their readiness to use special means.
What preceded this
On September 19, Azerbaijan announced the start of "local anti-terrorism measures" in Nagorno-Karabakh amid allegations by Armenia of "organizing a terrorist act and the deaths of military personnel."
After this, an operation by the Azerbaijani army began in the region.
In response, the Armenian government refused to send its army to Nagorno-Karabakh. As a result, the Azerbaijani operation ended within a day.
Mass protests in Yerevan began yesterday, September 19, in light of these events.
For more details on the conflict between Armenia and Azerbaijan, you can find information in RBC-Ukraine material.