Prime Minister of United Kingdom embarked on a two-day visit to Israel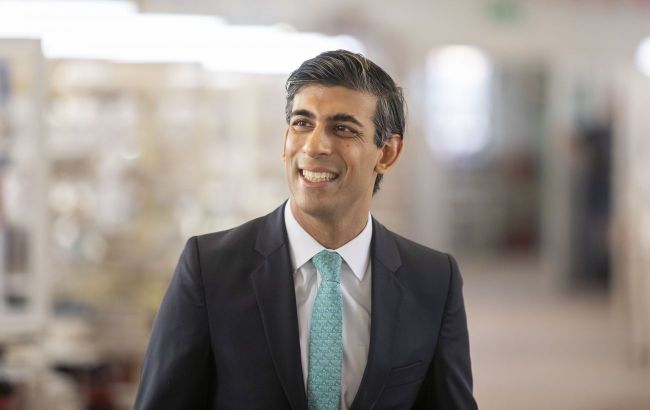 The Prime Minister of the United Kingdom, Rishi Sunak (photo: Getty Images)
U.K. Prime Minister Rishi Sunak is embarking on a two-day visit to the Middle East. His first stop will be Israel, where he will meet with Prime Minister Benjamin Netanyahu and President Isaac Herzog, according to BBC.
It is reported that Sunak's visit will last for two days, and he also intends to visit other countries in the region.
"Every civilian death is a tragedy. And too many lives have been lost following Hamas's horrific act of terror. The attack on Al-Ahli Hospital should be a watershed moment for leaders in the region and across the world to come together to avoid further dangerous escalation of conflict. I will ensure the UK is at the forefront of this effort," says the statement by the Prime Minister.
During the visit, Sunak also plans to discuss with the Israeli leadership the rapid access to humanitarian aid in the Gaza Strip and the possibility of evacuating British citizens who are currently there.
What proceeded this
Just to remind, on October 7, HAMAS militants invaded Israeli territory, began killing and kidnapping civilians. In response, the Israeli government launched an operation against HAMAS, during which the military has already carried out a series of strikes on the Gaza Strip.
According to reports, the United States has decided to send two of its aircraft carriers with accompanying ships to the shores of Israel.
Also, on October 16, The Wall Street Journal reported that the U.S. had already deployed 2,000 troops for a potential deployment in Israel.