Prime Minister of Ukraine spoke about preparing the energy sector for future Russian attacks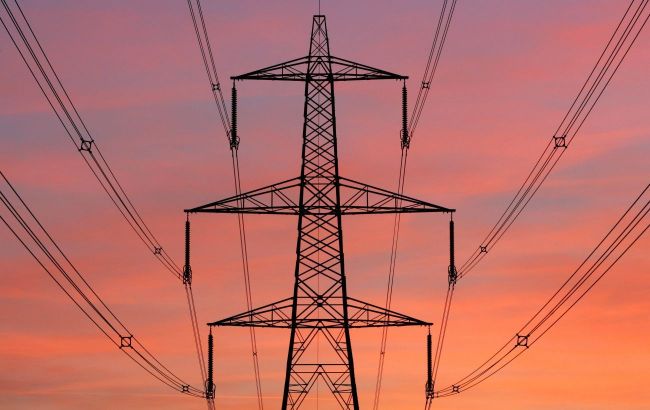 The Prime Minister of Ukraine, Denys Shmyhal spoke about preparing the energy sector for future Russian attacks (Photo: Getty Images)
The Ukrainian government has started preparing the defense of energy infrastructure against future attacks from Russia, according to the statement by the Prime Minister of Ukraine, Denys Shmyhal.
"We are preparing for winter and restoring the energy sector: power generation, distribution networks, thermal power plants, and combined heat and power plants. By December, we plan to add 2.9 GW of capacity to the energy system," he stated.
Shmyhal mentioned that Ukraine had initiated protecting energy facilities from hostile attacks. One of the methods of defense is the decentralization of power generation. The Prime Minister believes that Russian terrorists will target primarily static large power plants, but they cannot hit mobile small-scale facilities.
"Today, the government simplifies procedures for installing mobile gas turbine power plants and related infrastructure. We also remove bureaucratic barriers to constructing aerial power transmission lines and substations. This will expedite energy restoration and create a robust system less vulnerable to the enemy," he emphasized.
Russian strikes on Ukraine's energy sector
Since October 2022 and almost until March 2023, Russian occupiers have consistently shelled Ukraine's energy system. The invaders attempted to cause a blackout.
As a result of numerous Russian attacks, some of Ukraine's energy facilities were severely damaged. That led to power outages in the country during the autumn and winter, and citizens were urged to conserve electricity and not overload the system.