Pope reacts to HAMAS attack on Israel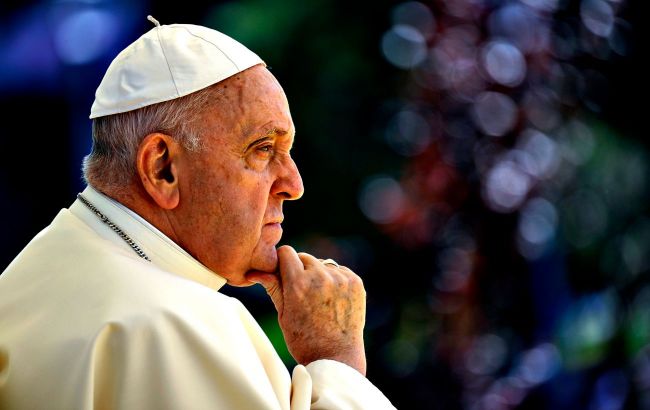 Pope Francis (photo: Getty Images)
Pope Francis has called for an end to the hostilities in Israel and Palestine, as terrorism and war only lead to death and suffering, according to Vatican News.
"Please stop the attacks and the weapons and understand that terrorism and war do not lead to any solution, but only to the death and suffering of so many innocent people. War is always a defeat! Every war is a defeat!" he said.
Pope Francis noted that he is following with "concern and sadness" the latest news from Israel, "where violence has erupted even more ferociously, causing hundreds of deaths and injuries."
He expressed his condolences to the families of the victims and assured them that he is praying for them and for "all those who are experiencing hours of terror and anguish."
Pope Francis called on everyone to pray for peace in Israel and Palestine.
HAMAS attack on Israel
Yesterday, HAMAS militants launched an attack on Israel. After a massive rocket barrage across the country, they infiltrated the territory of the small city of Sderot in the Southern District.
By evening, Israeli forces had regained control of a significant portion of the territory and carried out strikes in response to HAMAS military targets and headquarters.
Israel declared a "state of war" and initiated the counterterrorism operation "Operation Iron Swords."
At least 500 people have died in Israel due to the Hamas attack.