Politico names possible dates and locations for Ukraine talks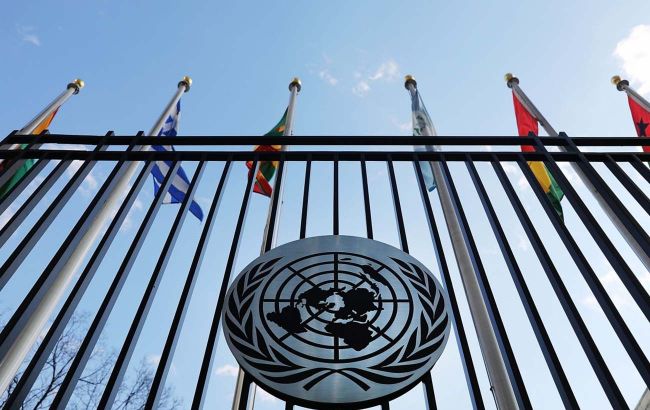 Politico on when and where the talks on Ukraine could take place (Getty Images)
World leaders may discuss Ukraine on the sidelines of the United Nations General Assembly or during the G20 summit in India. Both events are scheduled for September, reported Politico.
According to the publication, the meeting of world leaders regarding Ukraine will be the next step after the summit of political advisors in Copenhagen. It is likely that a joint statement by heads of state will be adopted.
Ukraine views this meeting as a "precursor" to the peaceful summit it announced earlier.
According to Western officials, the meeting at the level of heads of state could take place on the sidelines of the September United Nations General Assembly or within the framework of the G20 summit in India, scheduled for September 9-10.
A meeting dedicated to issues of peace in Ukraine is set to take place in Saudi Arabia on August 5-6. Up to 30 developing Western countries, including India, Brazil, Indonesia, Egypt, and Mexico, have been invited to the summit.
"Peace Formula"
President of Ukraine, Volodymyr Zelenskyy, previously presented the Ukrainian "peace formula," consisting of 10 points aimed at ensuring Ukraine's and the world's radiation, nuclear, food, and energy security, as well as the liberation of all Ukrainian territories.