Polish Ministry of Interior anticipates Lukashenko's attempt to meddle in elections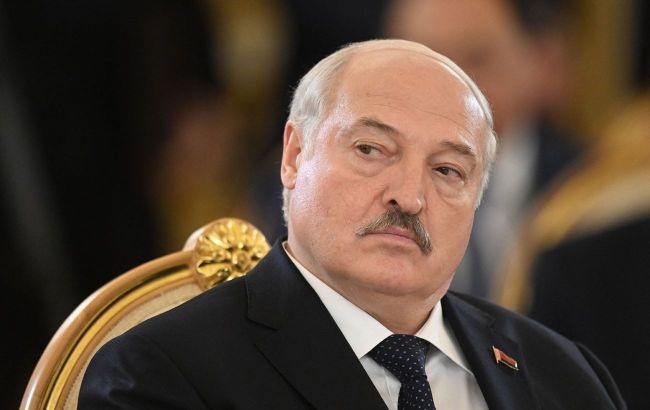 Alexander Lukashenko, Belarusian dictator (Photo: Getty Images)
The self-proclaimed President of Belarus, Alexander Lukashenko, may attempt to interfere in the Polish elections, according to a statement of the Deputy Minister of the Interior of Poland, Maciej Wąsik, on Polskie Radio.
"We understand that Alexander Lukashenko will want to interfere in the Polish elections, destabilizing the situation and engaging in various provocations," the official emphasized.
He also added that Poland was constantly anticipating provocations on the border with Belarus, and the situation there was being monitored.
Parliamentary elections will take place in Poland on October 15th this year, determining the composition of the Sejm (lower house of parliament) and the Senate (upper house of parliament).
Belarus border provocations
A few weeks ago, Belarusian military helicopters Mi-8 and Mi-24 violated the border with Poland, flying over a Polish village.
Following this incident, the Polish Ministry of Defense ordered increased border security with Belarus and the deployment of additional soldiers there.
The country is also considering the possibility of closing the border with Belarus if "Wagner Group" mercenaries engage in provocations there.