Police officer injured during arrest of armed suspect in Kyiv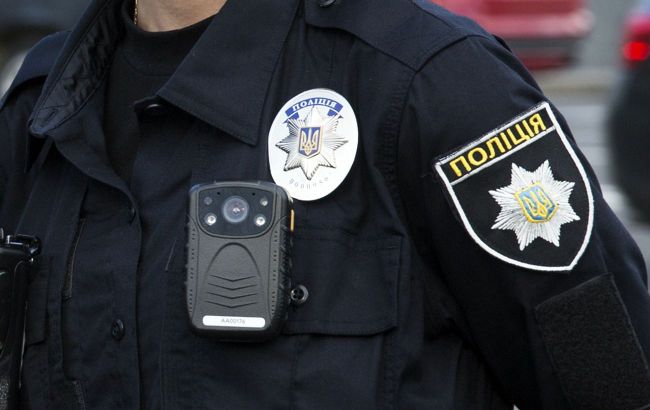 In Kyiv, a man injured a police officer (Photo:Getty Images)
On the evening of September 11, in Kyiv, a police officer was injured during the apprehension of an armed suspect, according to the Kyiv police.
It is noted that the incident occurred during the apprehension of a suspect in a particularly serious crime. The suspect attacked the police officer and inflicted a knife wound, but this did not prevent the law enforcement officer from handcuffing him.
"The detainee is being held in accordance with Article 208 of the Criminal Procedure Code of Ukraine. An investigative and operational group is working at the scene. Medical assistance is being provided to the law enforcement officer," the police stated.
Photo: A man stabbed a police officer in Kyiv (Kyiv Operatyvnyi)
Attacks on Police
Recall that in September 2021, in Ivano-Frankivsk, a man attacked a police officer and stabbed him 14 times. The assailant had entered the apartment of the 35-year-old police officer to rob him. The police officer was at home at the time, and when the robber noticed him, he attacked with a knife.
In October of the same year, police officers responded to a call in the Fastivskyi district of the Kyiv region. At the scene, they encountered two intoxicated men, and one of them attacked the law enforcement officers with pitchforks. They managed to stop him with a warning shot into the air.