Poland undergoes military command reform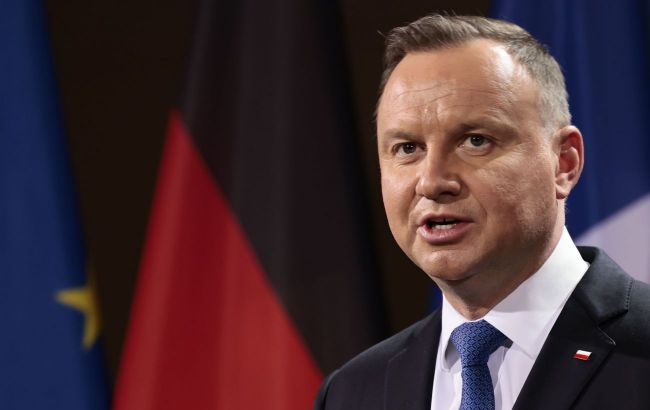 President of Poland, Andrzej Duda (photo: GettyImages).
President of Poland, Andrzej Duda, announced the revival of the branches' command of the Polish Armed Forces and the establishment of a Joint Forces Command, according to the PAP.
According to him, in the near future, new structures will be established, such as a Unified Command, which will be led by the Chief of the General Staff of the country.
"There will be a reestablishment of the branches' command of the Armed Forces, which will be responsible for soldier training, for the day-to-day operational functioning of the branches of the military, and whose overall structure will be uniform both in peacetime and in wartime, in order for us to be more efficient," stated Duda.
He noted that the current global situation is a "time of great challenges, but also a time of deep analysis and profound contemplation of state matters, especially matters of national security."
Security situation in Poland
Following the onset of Russia's full-scale invasion of Ukraine, Poland began bolstering its defense capabilities. In March 2023, the country's leadership decided to create the largest ground army in Europe.
Furthermore, after mercenaries from the private military company "Wagner" were relocated to Belarus, Poland started reinforcing its border with that country. For instance, a new military base will be established in the city of Czarna-Bialystok, located 35 kilometers from Belarus.