Poland to produce components for F-16 fighter jets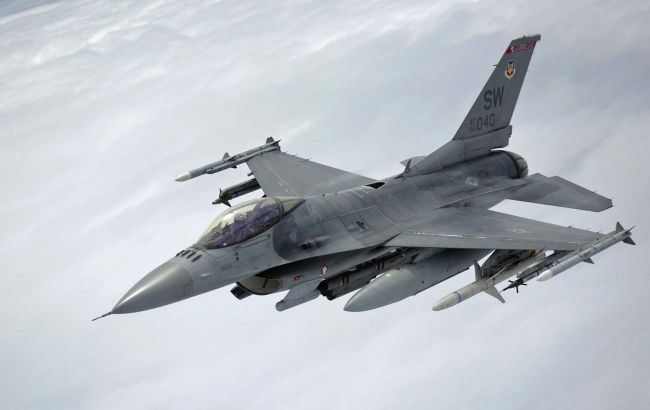 F-16 fighter jet (wikipedia.org)
Poland is set to produce components for American F-16 fighter jets, according to Janusz Zakręcki, the director of the PZL Mielec plant, according to PAP.
Zakrecki said that the factory's ultimate plan is to manufacture 70-80% of the fighter jets' fuselage structure by the end of next year.
The production of F-16 Block 70/72 components is taking place in a modernized workshop at the PZL Mielec facility, which previously produced military jet aircraft.
"We are pleased that Lockheed Martin has recognized the competence of our employees and the potential of this location, and has decided to establish the production of F-16 components here. This is also evidence of Lockheed Martin's commitment to the development of PZL Mielec and the industrial potential of our country," Zakrecki said.
F-16s for Ukraine
Ukraine's allies have formed an aviation coalition to provide the country with modern fighter jets, including the F-16s. It was recently announced that Ukraine will receive at least 61 aircraft from Denmark and the Netherlands.
Denmark has already begun training eight Ukrainian pilots on the F-16 fighter jets. The United States will commence training soon, too.
Previously, Ukraine's Minister of Defense, Oleksii Reznikov, said that Ukraine may receive the first F-16 aircraft no sooner than 6-7 months from now.