Poland threatens to impose indefinite embargo on Ukrainian grain, condition set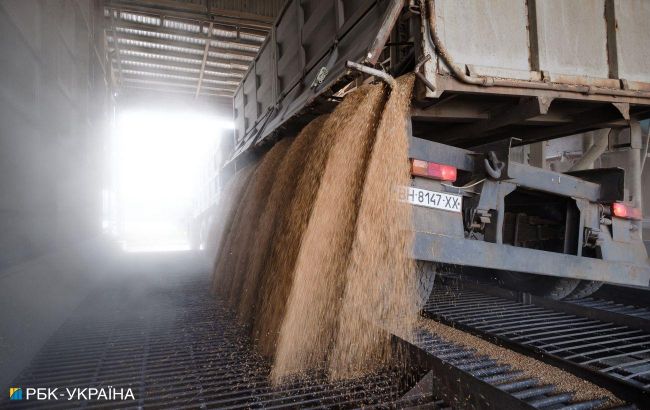 Poland threatens to impose indefinite embargo on Ukrainian grain (Vitalii Nosach, RBC-Ukraine)
Poland will impose an indefinite embargo on Ukrainian grain if the European Commission does not make a decision to extend the restrictions by the end of the current day, September 15, as Minister of Development and Technology of Poland Waldemar Buda says in an interview with PAP.
"If the European Commission does not extend the embargo by midnight, I will sign an order to extend the current embargo indefinitely," Buda said, responding to questions about the duration of the embargo.
According to Buda, the Polish government is sending a signal to its farmers that the embargo will continue to be in effect despite the EU Commission's decision.
At the same time, the minister notes that the embargo on Ukrainian grain should not negatively impact Polish-Ukrainian relations.
Grain issues
In May 2023, the EU allowed Poland, Hungary, Romania, Bulgaria, and Slovakia to impose a ban on the sale of Ukrainian wheat, corn, rapeseed, and sunflower seeds in their domestic markets.
Bulgaria's parliament has already lifted the restrictions.
Warsaw, on the other hand, expects the EU to extend the embargo until the end of 2023.
The issue of grain exports will be discussed by the President of Ukraine, Volodymyr Zelenskyy, and Poland's President, Andrzej Duda, during their meeting in New York next week.