Poland seeks EU assistance to reduce reliance on Russian energy, Bloomberg reports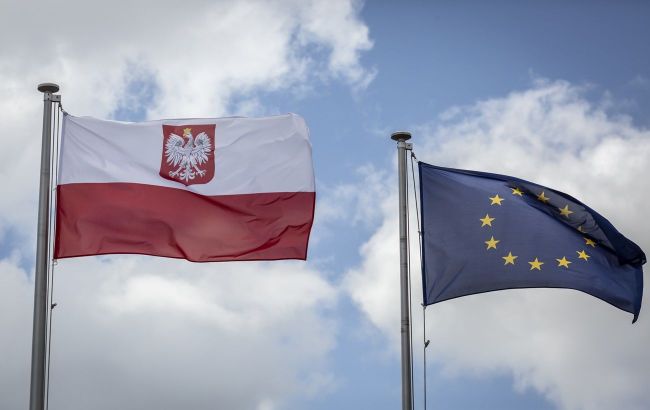 Illustrative photo (Photo: Getty Images)
The European Union executive body will soon recommend allocating a portion of EU funds to assist Poland in reducing its dependence on Russian energy supplies, reports Bloomberg.
The maximum amount of unconditional advance funding that Warsaw can access is a fifth of the total €2.8 billion in grants and €23 billion in additional loans requested in August under the so-called RepowerEU plan.
"Poland will be able to access the funds after EU finance ministers confirm the European Commission's recommendation, which is expected to happen at their Dec. 8 meeting. The final amount is also subject to the ministers' approval," Bloomberg writes.
Poland has requested around €60 billion in grants and loans under the EU's pandemic recovery fund and a special tool created after Russia's invasion of Ukraine.
However, the executive authority has declined to allocate a larger portion of the funds until the government in Warsaw reverses some of the most contentious elements of its judicial reform, which increases political influence over judges.
Western countries refuse Russian energy supplies
Previously, German and British officials stated that even if Russia ceased its war in Ukraine, trade relations between Europe and Russia would not be restored.
Additionally, Geoffrey Pyatt, the Assistant Secretary of State for Energy Resources in the United States, stated that Russia would no longer be seen as a reliable energy supplier.