U.S. to never consider Russia reliable energy supplier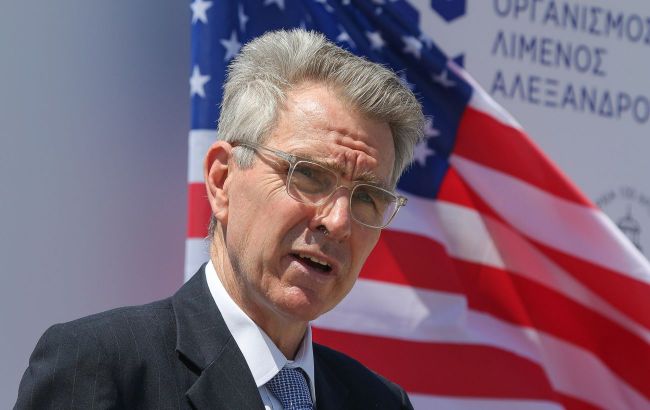 Geoffrey Pyatt (Getty Images)
Russia will never again be considered by the United States as a reliable energy supplier, according to the Assistant Secretary of State for Energy Geoffrey Pyatt.
During an online briefing ahead of the upcoming American-Japanese energy security dialogue set for next week, Pyatt also stated that the United States and their Group of Seven partners are resolute in depriving Russia of any energy-related revenue.
"It's very clear to me that Russia is never again going to be viewed as a reliable energy supplier. In the case of our G7 partners in particular, we are also committed to work jointly to deny Russia future energy revenues, and target in particular investments and projects growing Russia's future energy revenue," he added.
First sanctions for violating the price ceiling
On October 12, the United States imposed the first sanctions against owners of tankers transporting Russian oil at prices exceeding the price ceiling of $60 per barrel established by the Group of Seven countries, aiming to close loopholes in the mechanism.
The price ceiling mechanism enables third countries to purchase Russian fuel using Western vessel insurance while imposing specific price limits: $60 per barrel for crude oil, $45 per barrel for heavy fuel, and $100 per barrel for light fuels such as gasoline and diesel.
Recently, U.S. Treasury Secretary Janet Yellen announced that the United States is preparing to take stringent measures against Russia for violating the established price ceiling on oil.