Poland's ban on Ukrainian grain exports could trigger sanctions against Warsaw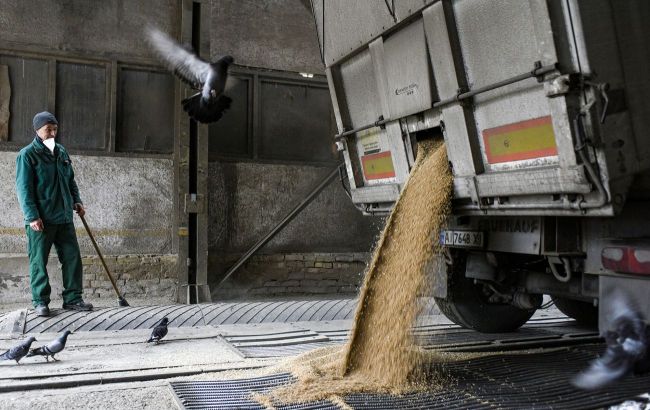 EU countries may impose sanctions on Poland if it continues the ban on grain from Ukraine (photo: Getty Images)
Some European Union countries are ready to impose punitive sanctions on Poland if Warsaw continues its ban on the export of Ukrainian grain, according to RMF FM.
The article notes that the Polish government has stated that if the EU does not extend the ban on Ukrainian grain, they will impose unilateral restrictions. Warsaw's decision would be tantamount to a violation of EU law.
"Poland could face punitive sanctions for this, but their application involves a lengthy procedure," the article states.
Sources of the publication report concern about possible retaliatory measures in trade that individual EU countries might implement.
"Germany, among others, might consider such a move, but not only Germany. Most countries are against extending the ban on grain imports from Ukraine for only four countries," the article states.
The publication notes that up to 20 countries could oppose such an extension.
Ban on Ukraine's products
In April of this year, Poland became the first country in Eastern Europe to ban the import of food from Ukraine, despite the EU's decision to grant free access to Ukrainian products during the war.
This decision was later formalized by the European Commission, which in May 2023 banned the import of Ukrainian wheat, corn, rapeseed, and sunflower seeds to Poland, Slovakia, Romania, Hungary, and Bulgaria.
The ban is in effect until September 15th. However, Poland insists on extending it at least until the end of 2023.