Poland's army will be the strongest land army in Europe - National Defense Minister declares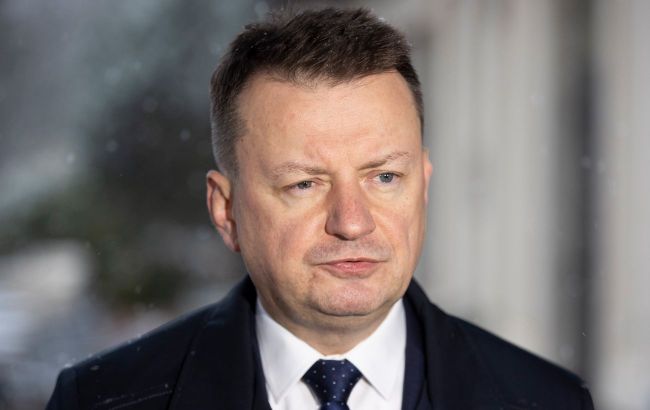 Poland's Minister of National Defense, Mariusz Błaszczak (Photo: GettyImages)
Poland's Minister of National Defense, Mariusz Błaszczak, has announced his intention to transform the Polish Armed Forces into Europe's most formidable land army, with a force of 300,000 soldiers, according to the Polish Radio.
He emphasized the importance of deterring potential aggressors, ensuring Russia does not contemplate hostile actions against Poland. As a result, Poland is planning to build the continent's most potent ground army.
He stated that they had a guarantee of their homeland's security, considering that the Polish Armed Forces defended every inch of Polish soil.
Poland's defense modernization efforts
In recent times, Poland has been actively acquiring various military equipment to bolster its national defense capabilities. As previously reported by The Telegraph in May, Poland seeks to establish the most significant land army in Europe amid perceived threats from Russia.
Poland has placed orders with the United States for Abrams tanks and several hundred High Mobility Artillery Rocket Systems (HIMARS).
In July, Poland's Deputy Prime Minister, Jarosław Kaczyński, announced plans to double the size of the country's regular armed forces.