Poland negotiates mass production of anti-tank ammunition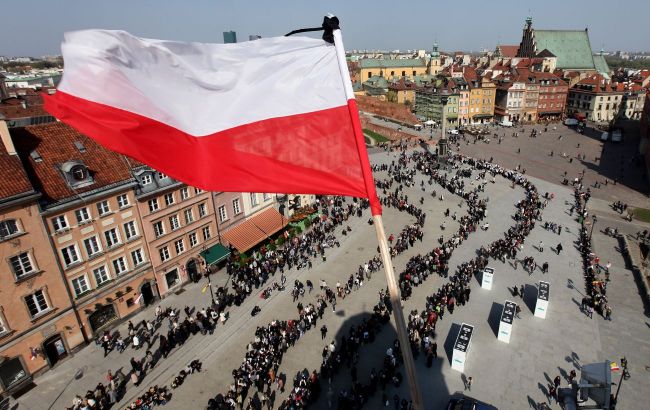 Illustrative photo (Getty Images)
Poland is negotiating the mass production of anti-tank ammunition with the American defense corporation Northrop Grumman Corp, according to Przemysław Kowalchuk, the vice president of the Polish ammunition manufacturer Mesko.
"At the moment, we are preparing for the transfer of technology and cooperation in the joint production with Northrop Grumman of a wide range of 120mm caliber ammunition," he said.
According to him, the agreement with Northrop Grumman will be signed at the end of December this year or at the beginning of January 2024.
It is expected that this will allow for an increase in the annual production volumes of 120mm caliber ammunition in Poland from several thousand to 50-70 thousand.
One million artillery shells for Ukraine
In early May of this year, the EU Council supported an initiative to transfer one million artillery shells to Ukraine by the end of 2023.
Already on September 5, the European Defence Agency signed the first contracts for the joint procurement of artillery shells for our military. Ukraine is provided with 155mm shells suitable for the artillery of Western countries.
In September, the President of the European Commission, Ursula von der Leyen, stated that the EU would fulfill the promise of delivering one million shells to Ukraine by the end of the year.