Poland ignored Ukraine Defense Industries Forum despite being among first invited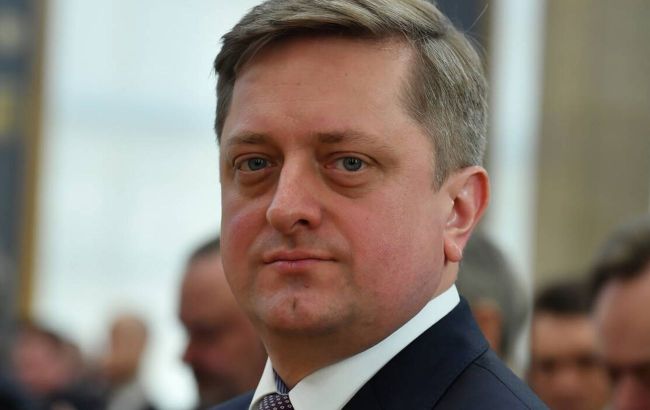 Ukraine's Ambassador to Poland Vasyl Zvarych (pap pl)
Representatives from Poland were not present at the Defense Industries Forum, despite the fact Warsaw was among the first to receive invitations, as Ukraine's Ambassador to Poland Vasyl Zvarych says in an interview with TVN24.
According to him, "this is a question for the Polish side because Poland was one of the first countries to be invited to this event."
"We invited everyone from partner countries, including defense industry enterprises. Poland was among the first to receive this invitation, so we were expecting the participation of the Polish side," he added.
Zvarych noted that it's a sovereign decision of each country.
"We send invitations, and each state decides whether to accept this invitation or not, based on its interests. Therefore, we respect such decisions, but it is not a reason to blame Ukraine for Poland's absence," he emphasized.
Defense Industries Forum
The First International Defense Industries Forum (DFNC1) took place in Kyiv on September 29. It brought together 252 companies from over 30 states.
The forum included manufacturers of tanks, artillery, drones, ammunition, developers of innovative software, and owners of unique advanced technologies from Ukraine's partner states. Ukrainian state-owned and private defense companies also participated.
At the forum, Ukrainian President Volodymyr Zelenskyy announced the creation of a defense industry alliance, with 13 companies already joining. Ukraine will also establish a special defense fund using funds from Russian assets and dividends from state defense assets.