Poland considers closing railway connection with Belarus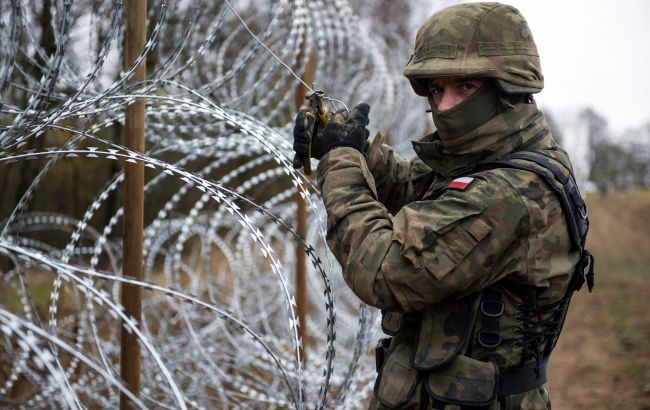 Poland considers closing railway connection with Belarus (Getty Images)
Poland may close its railway connection with Belarus, which could significantly affect the transportation of various goods, including Chinese products, as PAP reports.
Deputy Minister of Internal Affairs of Poland Maciej Wąsik said that if Belarus "allows itself to extreme actions", both Poland and Lithuania might simultaneously close their borders with Belarus.
"And I hope that Latvia will join as well because Lithuanians should talk to Latvians about this to achieve complete isolation of Belarus," Wąsik added.
The official noted that the closure of the railway is also being discussed.
"We understand that a large part of the trade, including Polish trade, goes this way, and Chinese trade too. I think the Chinese will have to send the right signal to Lukashenko (Belarusian dictator Alexander Lukashenko - ed.) so that he does not take action, from which the country will suffer," he said.
Wagner Group in Belarus
Wagner Group chief attempted a coup in Russia at the beginning of June. Following the failure of the coup, the Russian regime allowed some of Wagner's mercenaries to relocate to Belarus.
They have already arrived in Belarus and are stationed in one of the local military units. Lukashenko's regime hopes that these mercenaries will train the Belarusian army for combat.
Poland also recently announced that it could close borders with Belarus - along with Latvia and Lithuania - in case of provocations by the Wagner Group.
These developments also occur against the backdrop of a recent incident involving two Belarusian military helicopters violating Polish airspace.